A walk along the Ilse
It was a photowalk along the Ilse, a small mountain stream in Ilsenburg. Ilsenburg is a beautiful, small village in a low mountain range, called "The Harz". The Harz is in the north of Germany. It's highest mountain is "The Brocken", with approx. 1050 m above sea level. The Harz is very well known for his witch sagas.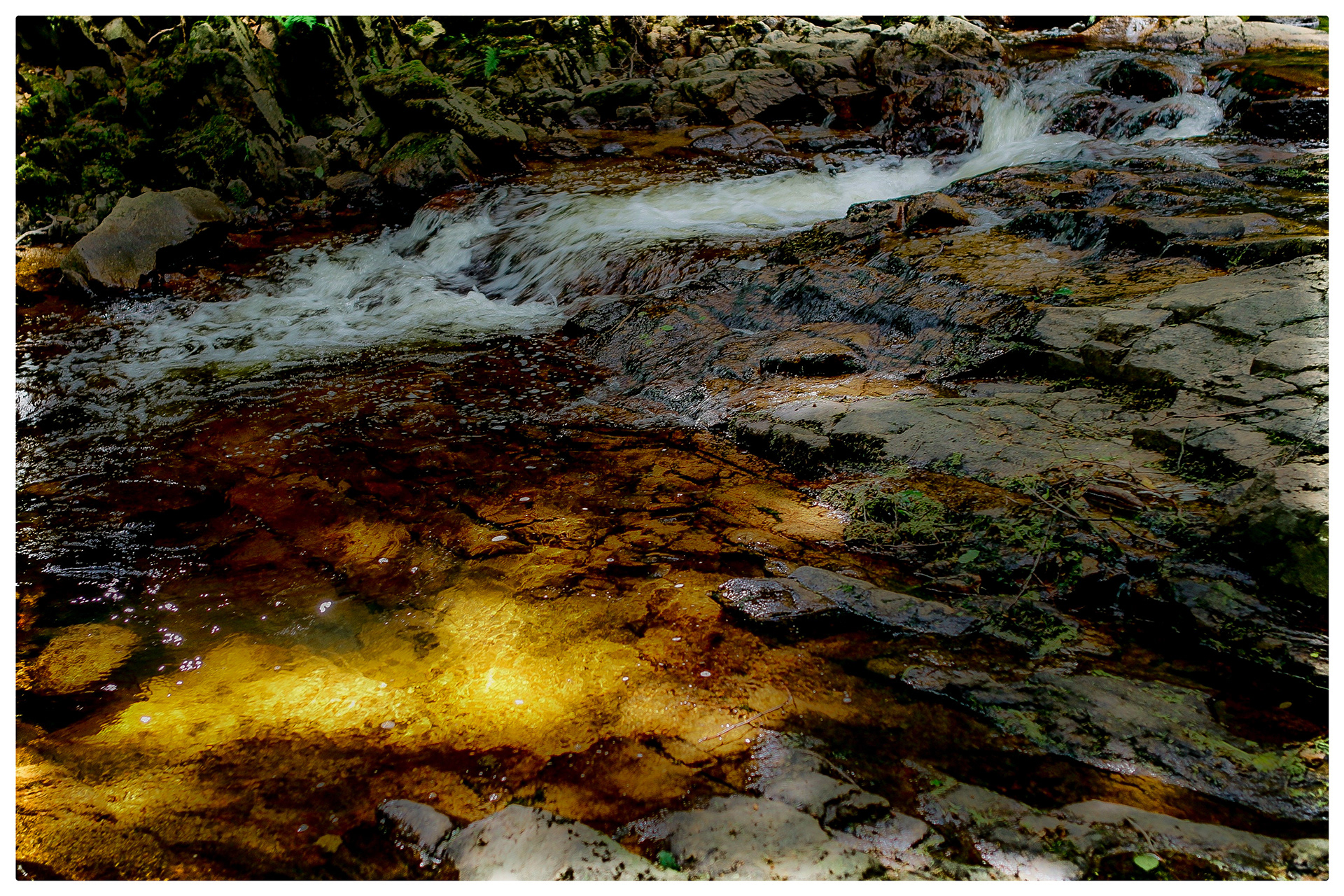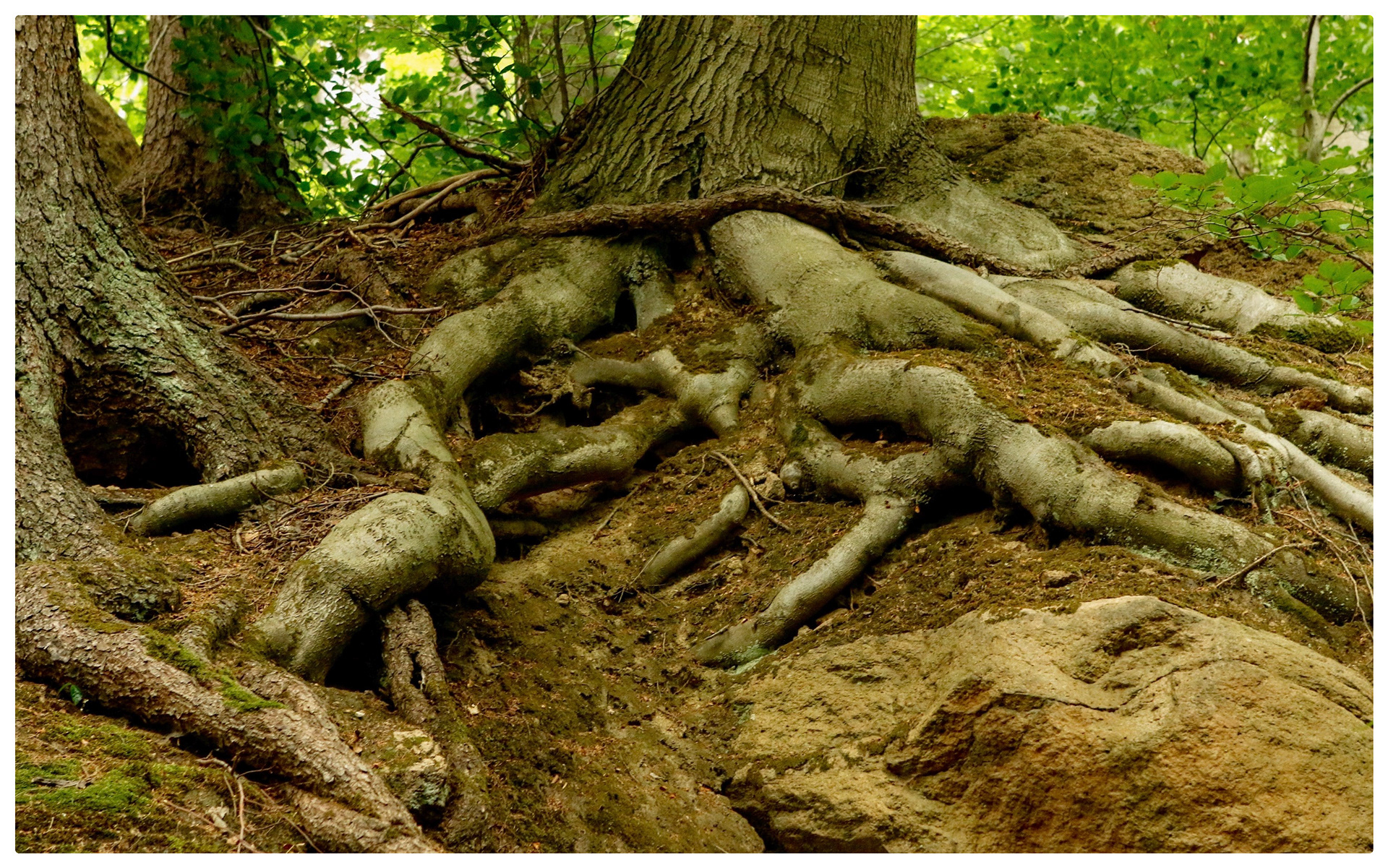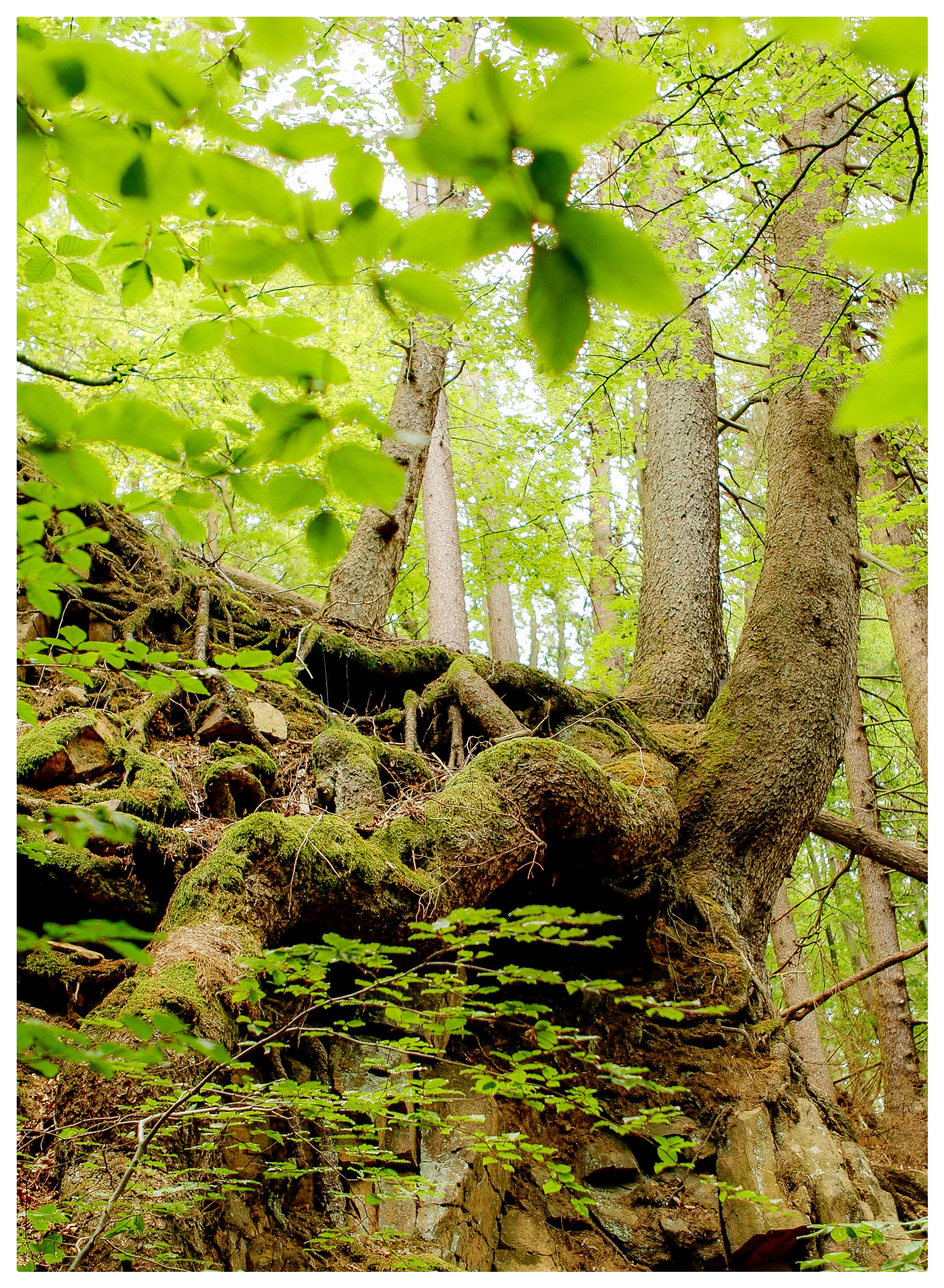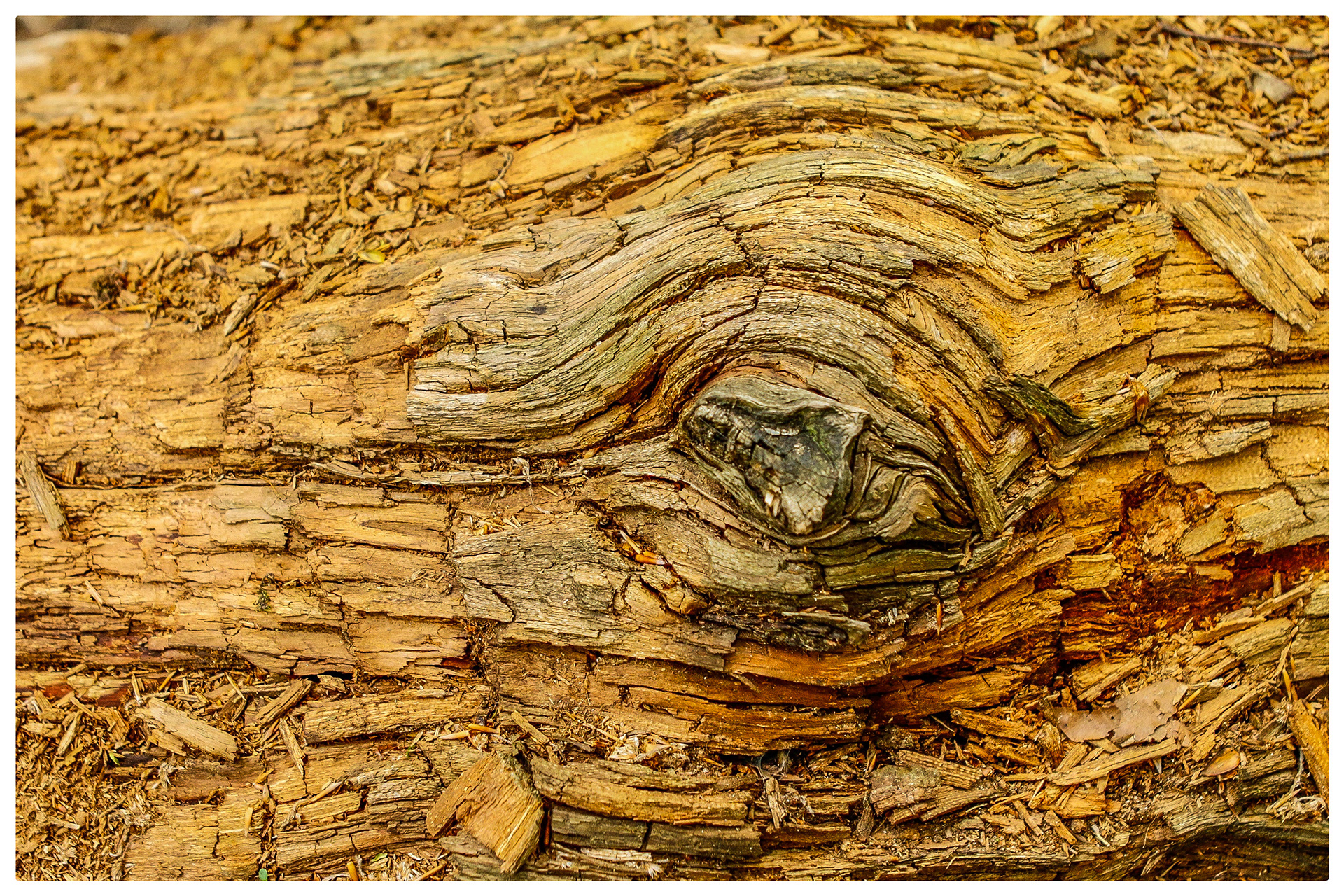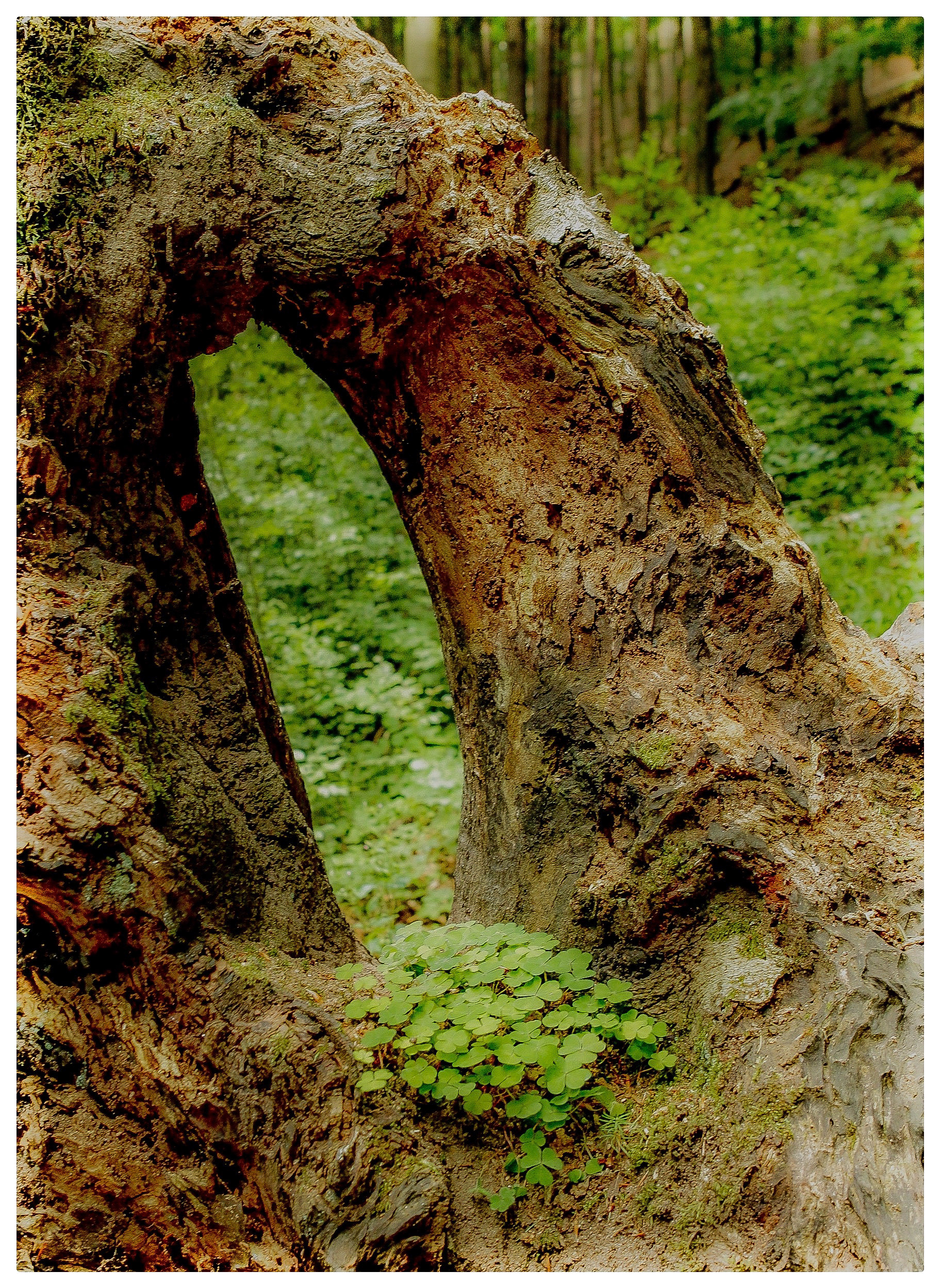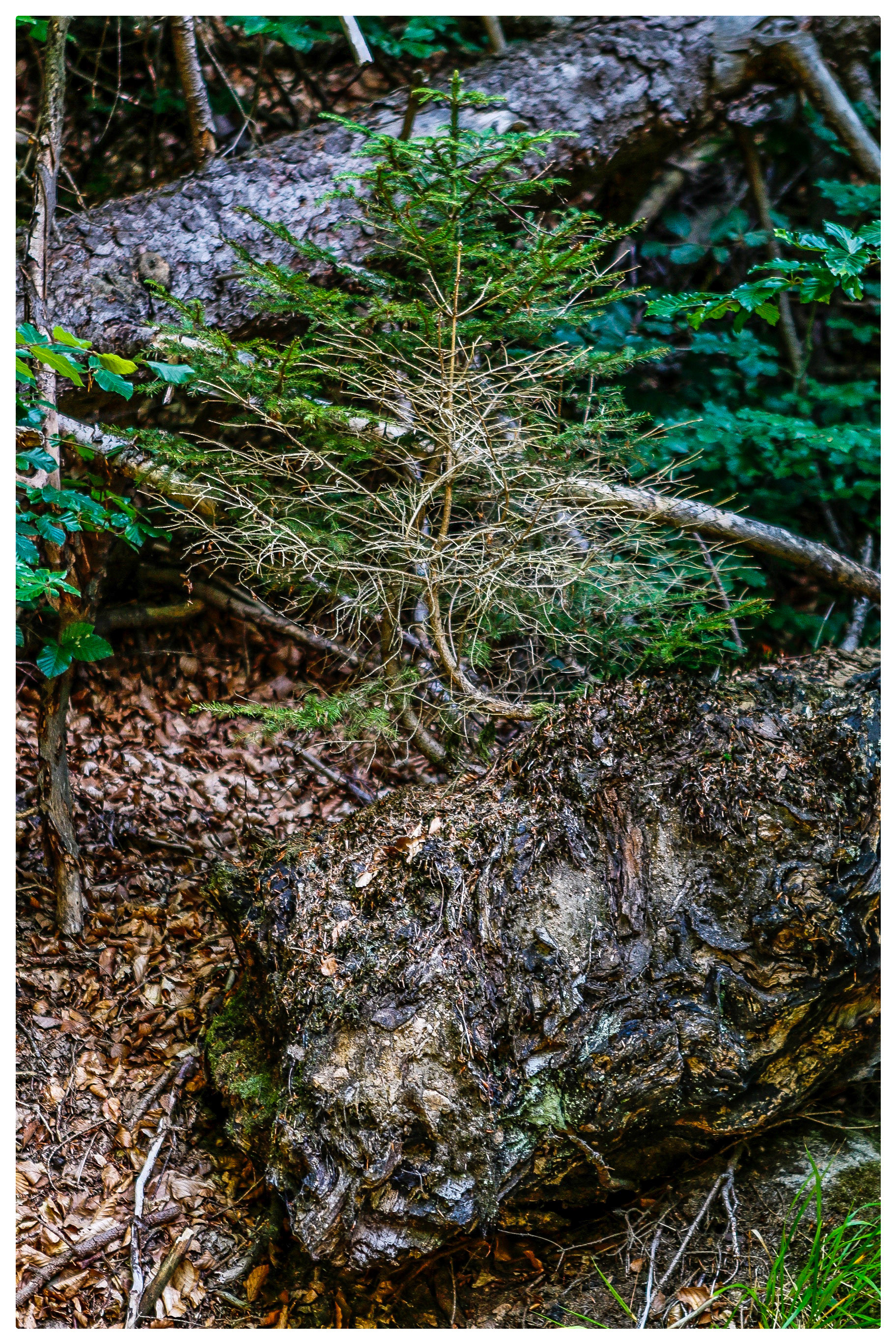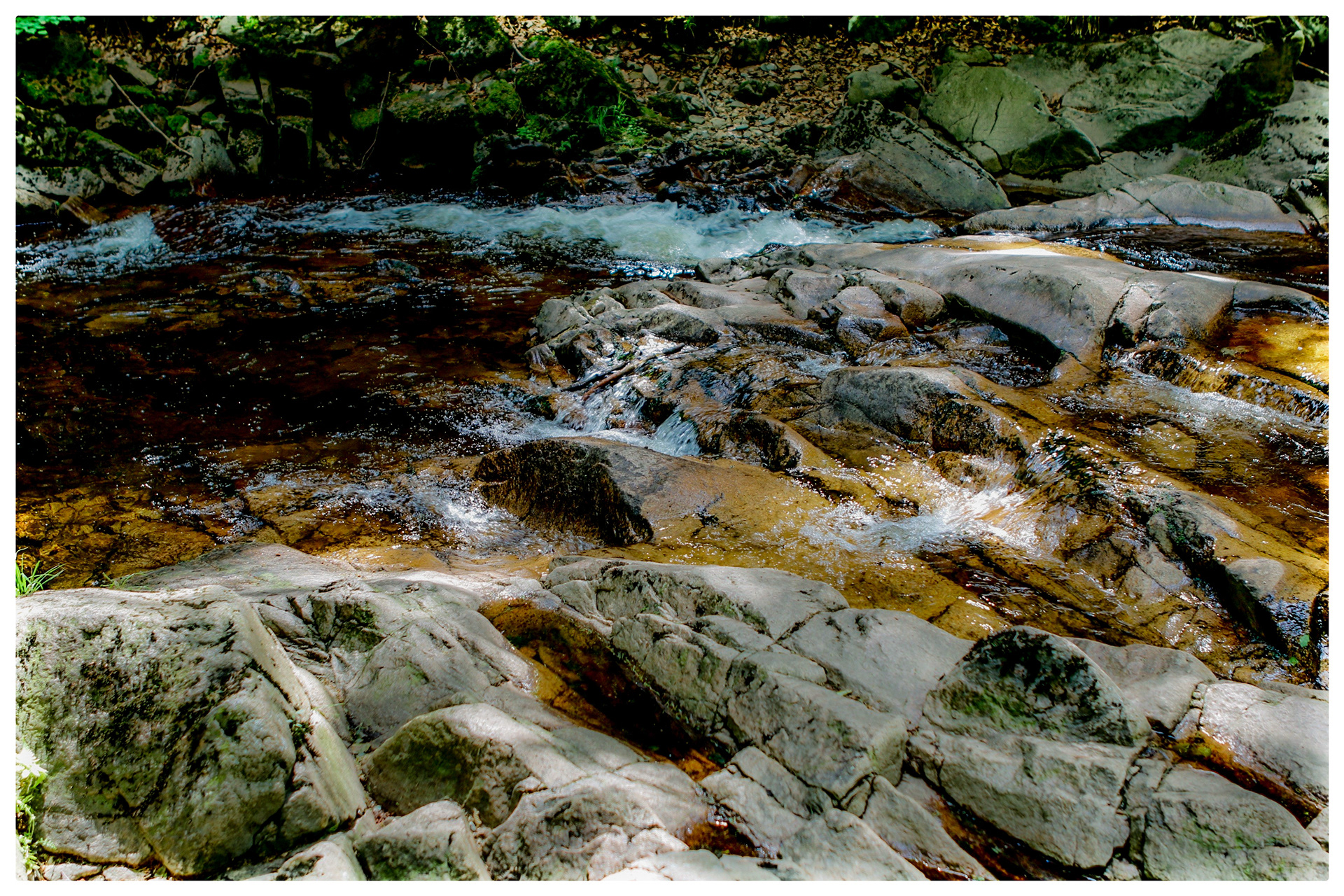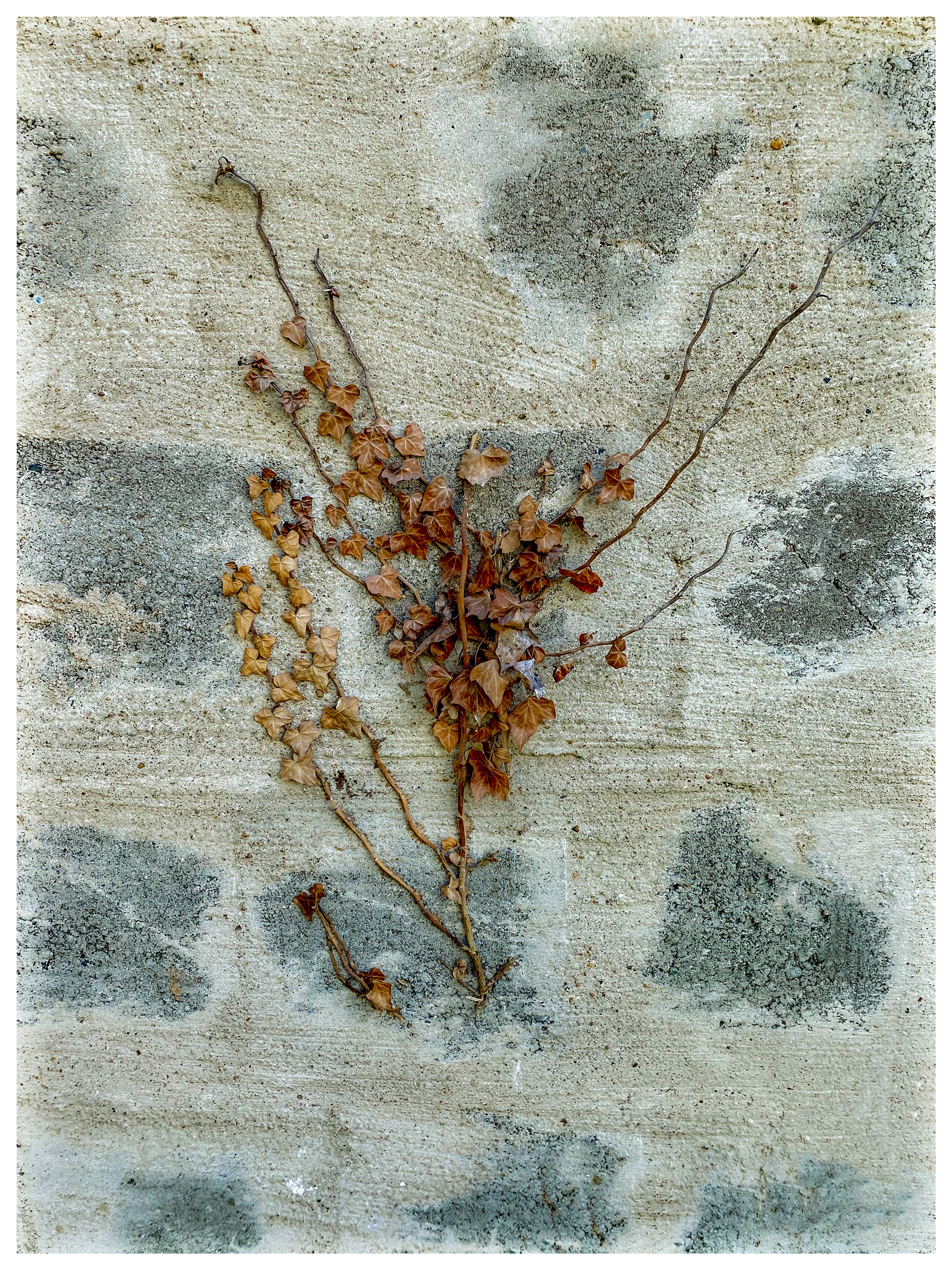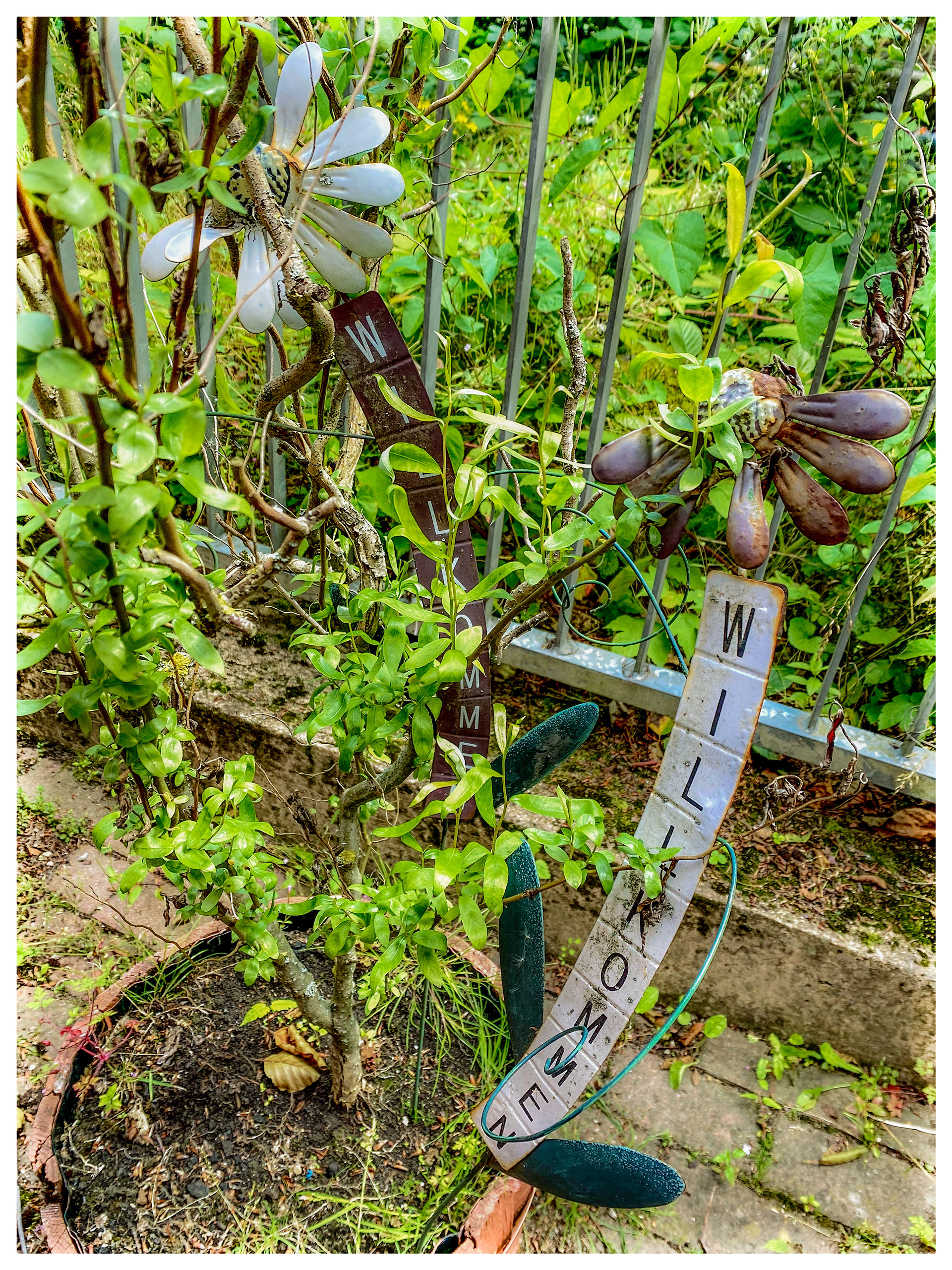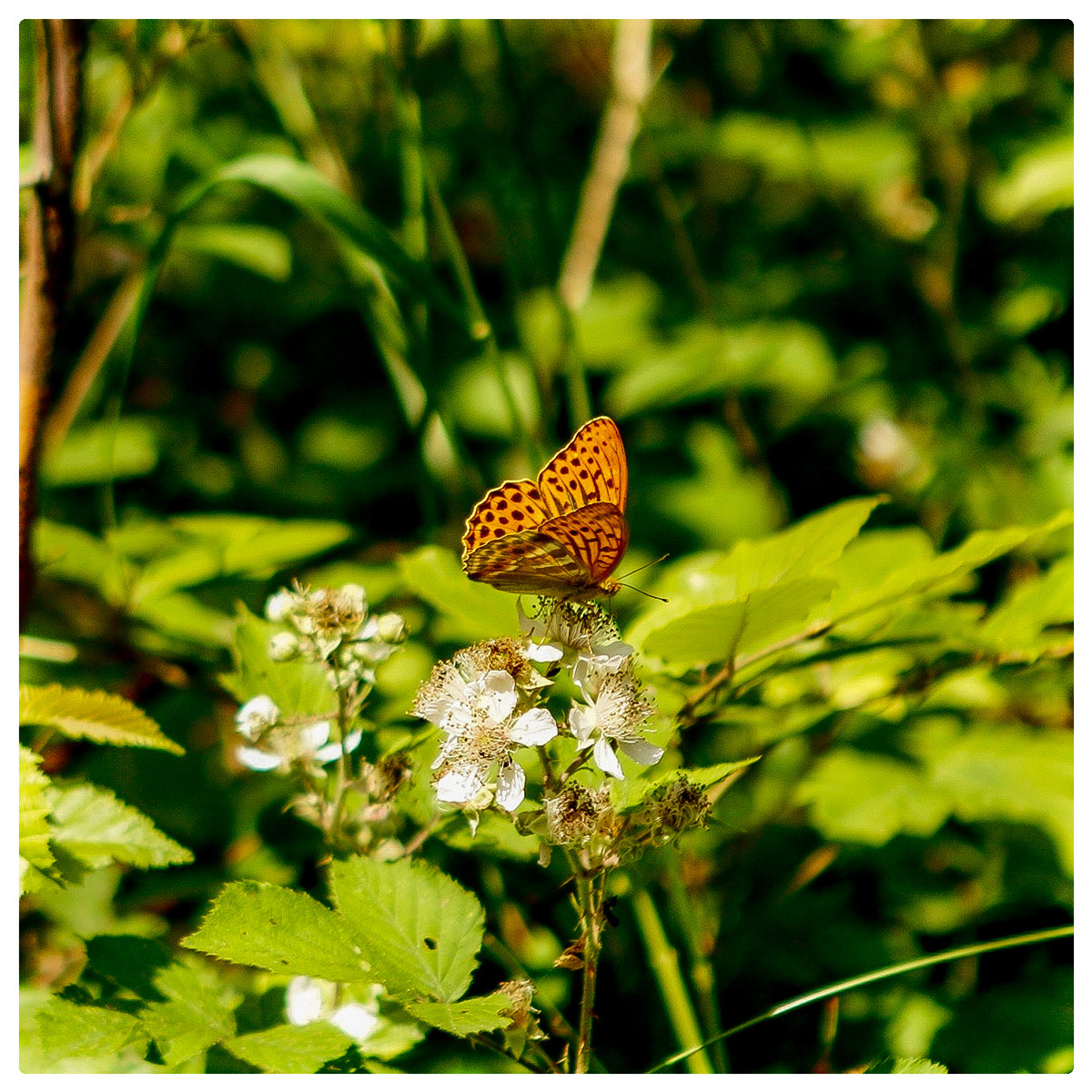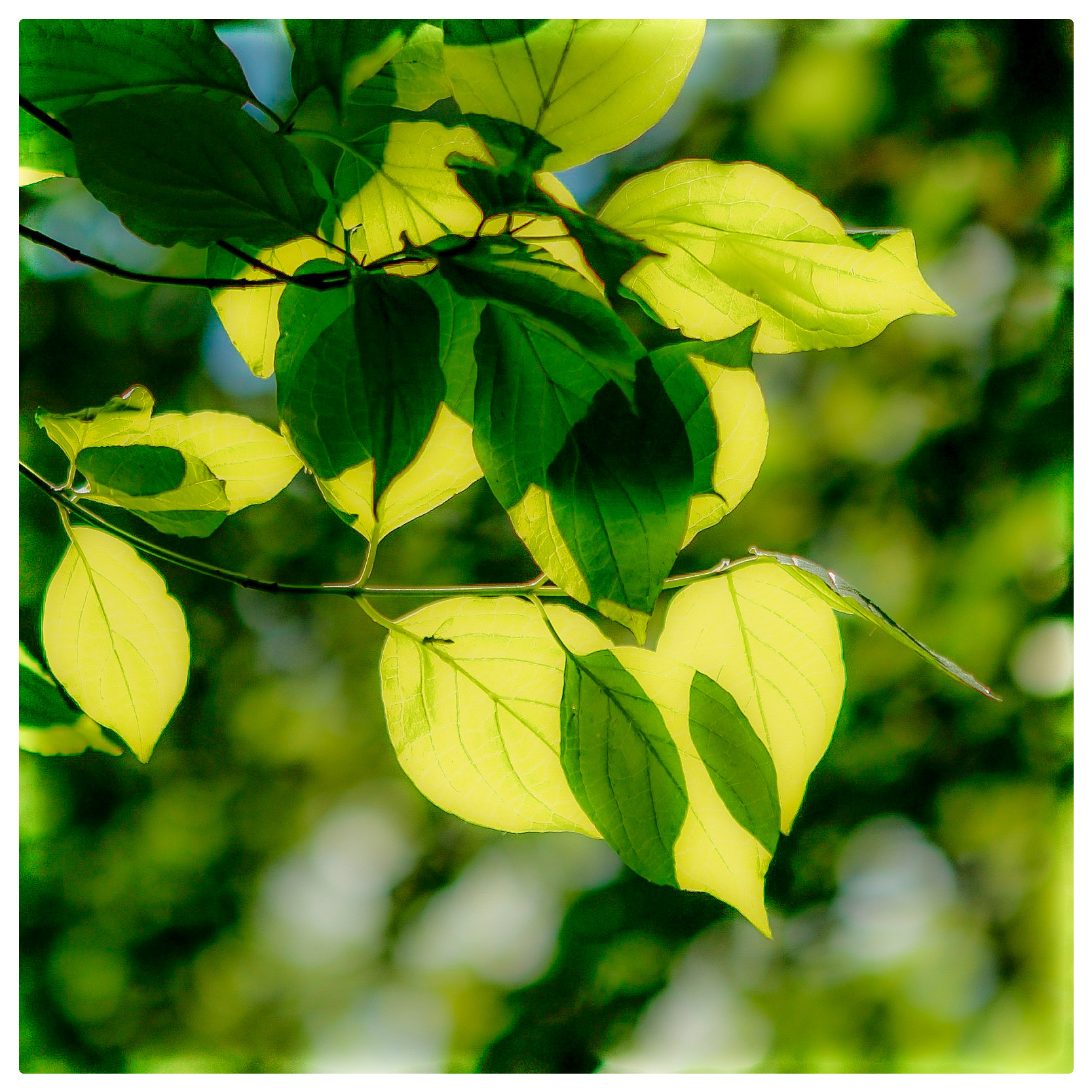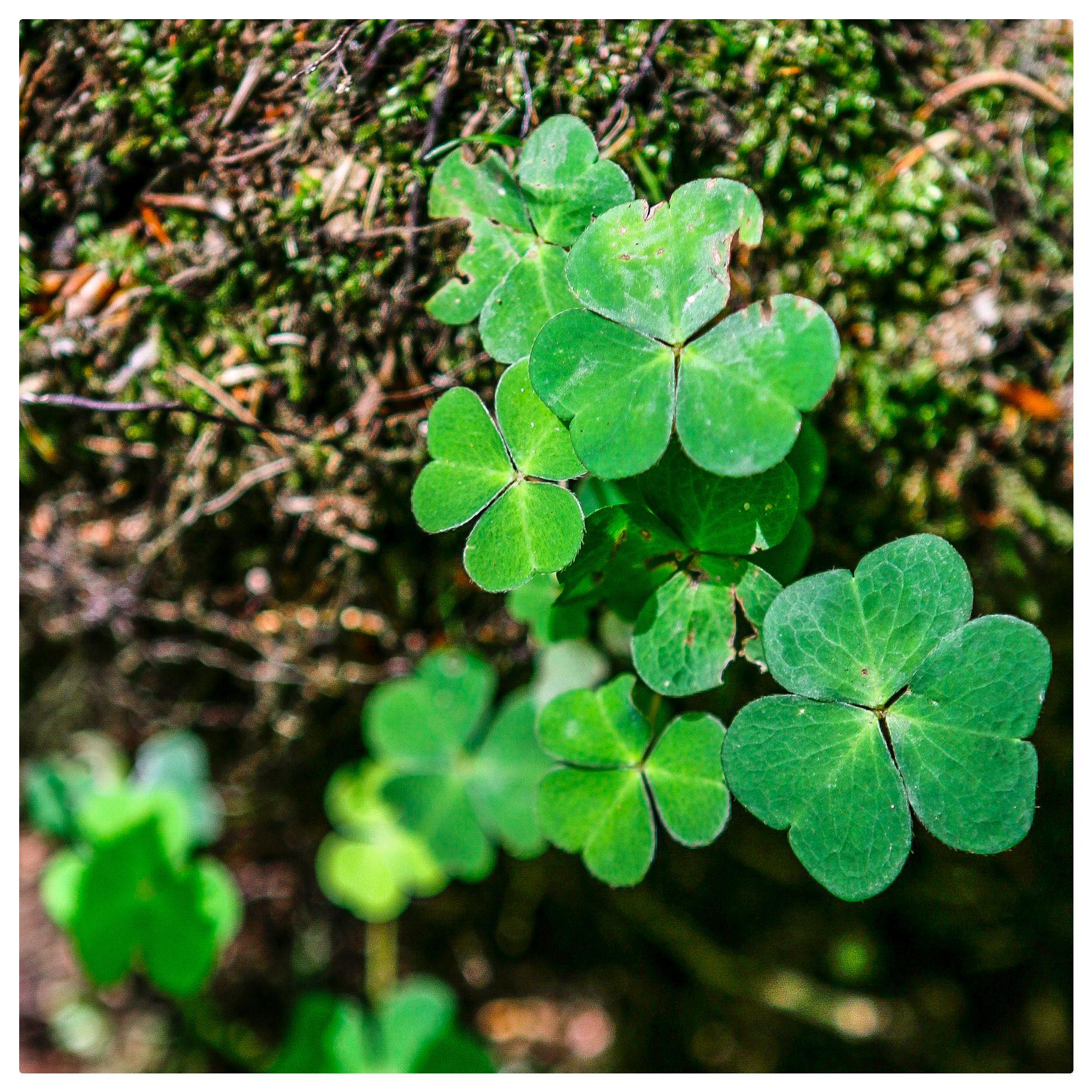 THANK YOU FOR VIEWING THIS PROJECT!